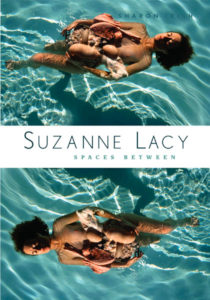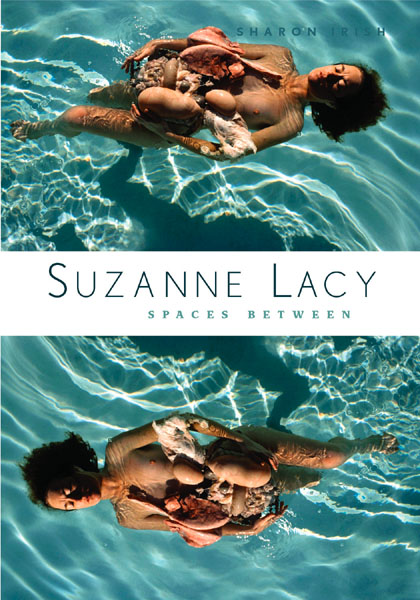 At long last, my book on Suzanne Lacy is coming out next month from the University of Minnesota Press. I will be tweaking my website over the next month to feature it more prominently, because this project was a very long haul and I am delighted to have it completed. I first corresponded with Suzanne in 1991 and worked with her a bit in Chicago in 1993. By 2000, I had made sufficient space in my life to start research on her work in earnest. From 2000 until 2008, then, I was immersed in archives, travel, article-writing, and generally trailing around after Suzanne, which was an intense, exhilarating endeavor.
I had long wanted to connect myself to someone whom I admired and learn their process from the inside. Because Suzanne is a most generous and amazing soul, I was able to be a participant-observer for a number of activities, as well as visit sites of many of her projects. I was able to fund Suzanne's ten-day residency here in Urbana in 2001, and I visited her in Oakland and Los Angeles a lot.
Suzanne has just been awarded the Distinguished Artist Award for Lifetime Achievement from the College Art Association and will come to Chicago to receive it in February 2010. Congratulations to her and many thanks to Jerri Allyn for spearheading the nomination process.